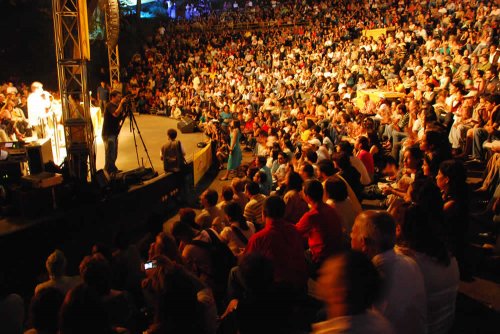 Poetry energetically opposes the will o postponing, crushing, hiding and confusing our people, it opposes and questions half truths that are mute and say only what is convenient to some. Poetry opposes the action that imposes general silence...
LEER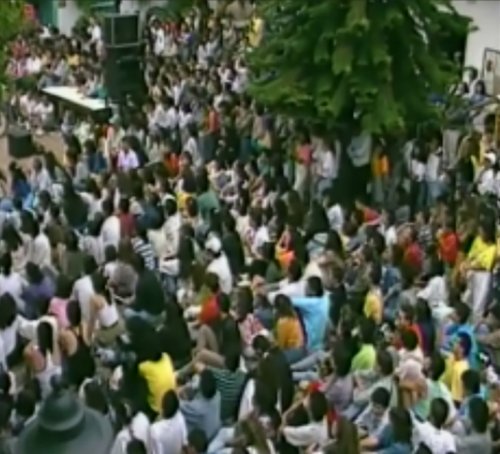 1991: they were fateful days… It was inevitable to talk about the war, a war that continues in a new phase. Many were those that were murdered because they were adolescents, others because they made cracks in society through their social struggle, and yet others...
LEER